See What Services We Offer
At iPOS we pride ourselves in offering a complete restaurant point of sale and logistics service offering. We understand the unique needs of restaurateurs and chains at all points of the customer experience. That's why it is essential to have a complete partner like iPOS. Whether it's EMV Smart Card Solutions, network services, food safety training, payment processing or restaurant success consultation, we provide it.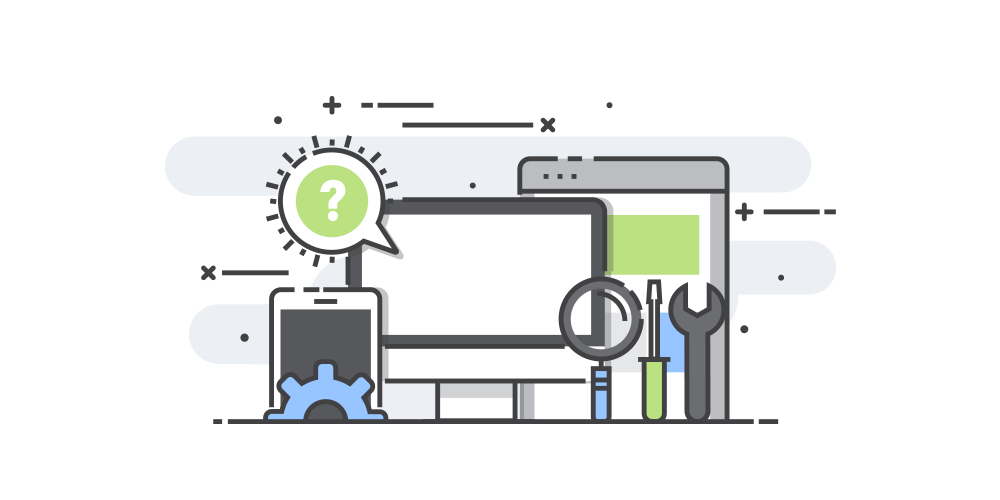 Network Services
Want to offer your guests secured Wi-Fi? Ready to move to a wireless payment network? Need assistance organizing your office network? Look no further. IPOS is your one-stop shop to set up your required network needs.  Contact us today for more information and to schedule a site walk through.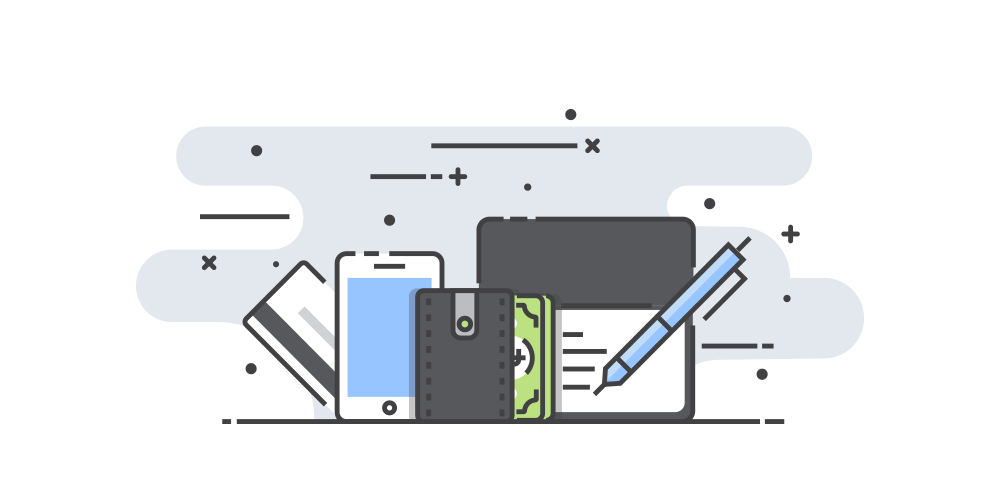 EMV
Are you ready for a changing payment landscape? Whether it is EMV, tap to pay or mobile payment, iPOS has the solutions and experience to deliver a seamless, integrated payment portfolio. Contact us for more information.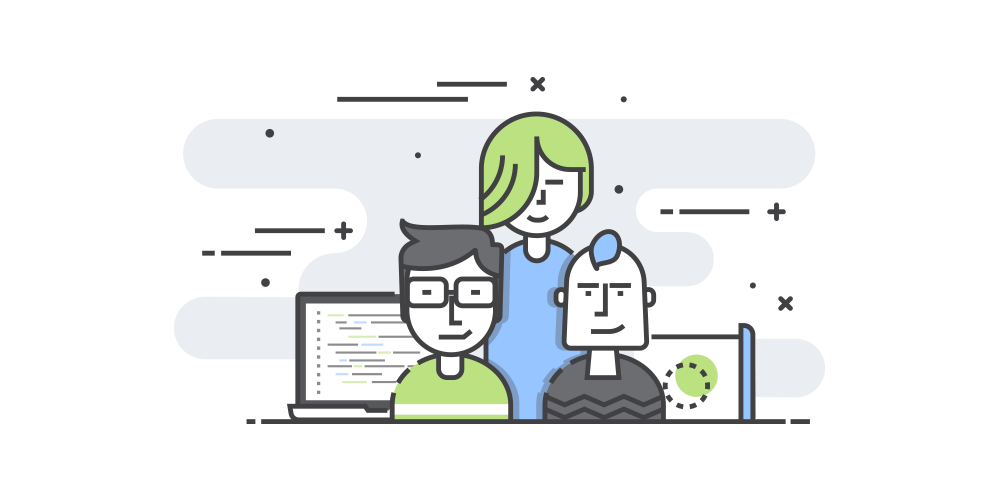 ServSafe Food Safety Training
iPOS now offers ServSafe Food Safety training and test proctoring throughout Iowa and Illinois. Set up services at your site or in a centralized location. For more information, or to request a quote, please contact your iPOS sales representative.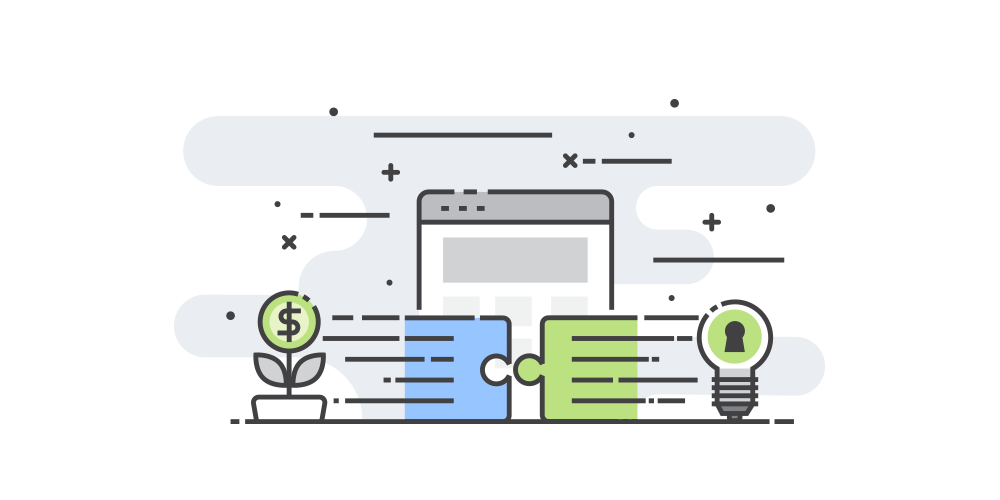 Payment Processing
Teaming up with the most powerful players in the payment industry, iPOS is able to provide you with multiple payment processing platforms, no matter your business needs. Let us help you today with a free, no-obligation rate comparison quote.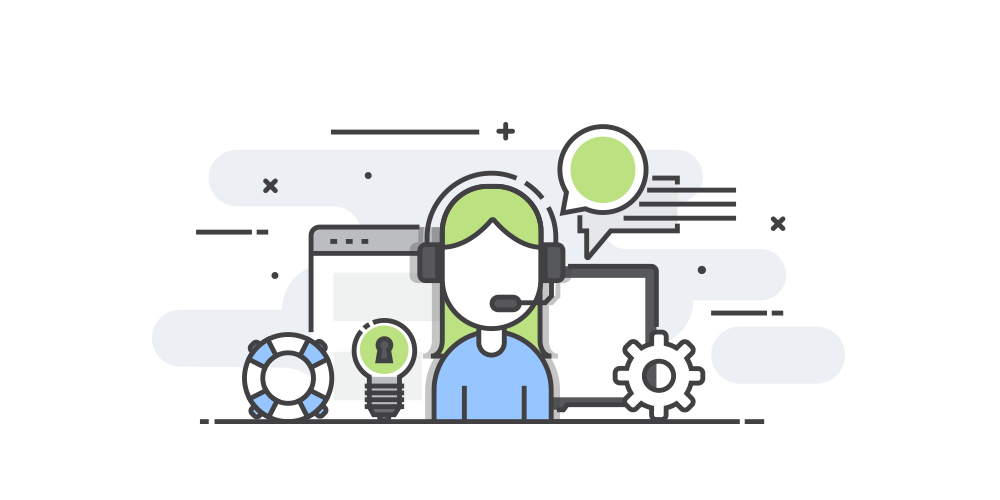 Restaurant Success Consultation
In a rapidly changing industry, we can help provide training and resources to assist you in reaching your business goals. From menu engineering to cost analysis, operations and more, we are ready to help you find the best solutions to your many business needs. We spend the time to pinpoint the best options to impact your bottom line and set you on a path to increased profitability.
877.442.4767

 | Contact Us Today For Your POS Solution